Tony's Thought of the Day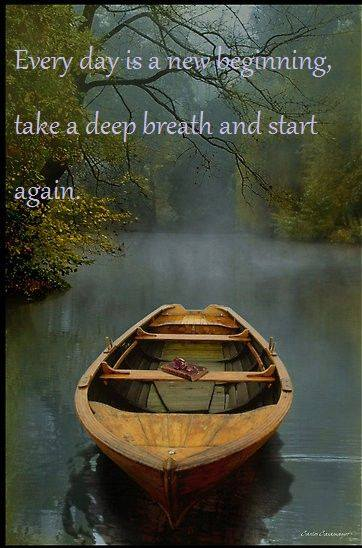 Good News
Read more >

Stories
Read about Zach. He reclaimed his life, thanks to a caring judge and Salvation Army rehab...
Read more >

How to Help
Find out how to make a difference in your community.
Support >
The Salvation Army Ottawa Booth Centre is a non-profit Christian organization committed to helping those in need.