DONATE
The Salvation Army's Kettle Campaign
Donations towards The Salvation Army Kettle Campaign can be made online here. More information about the Kettle Campaign can be found here.
<><><><><><><><><><><><><><><><><><><>
Booth Centre partners with charitable foundation
to raise funds for the homeless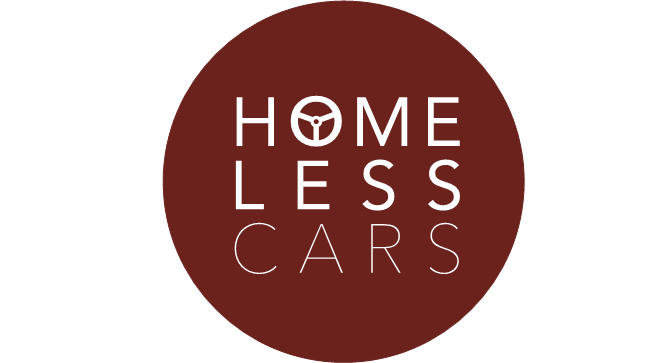 Salvation Army Booth Centre to accept donated used cars
The Salvation Army's Ottawa Booth Centre is venturing into the field of used car donations with a Canadian charitable foundation, in an inspired initiative to bring in funding and enhance the lives of our homeless clientele.
Donating your used vehicle will help improve the lodging and quality of life of many of the Booth Centre's thousands of yearly clients. A car donation also enables you to do your part to assist those homeless clients.
The Booth Centre is partnering with the Ontario-based Homeless Cars Foundation. It is devoted to funding and curbing homelessness and food insecurity in Ottawa. It is pursuing the dual objectives by supporting the Booth Centre through the proceeds of donated vehicles.
Donating is easy. You can fill out a form online or make a 3-4 minute phone call to the Homeless Cars Foundation.(1-833-465-7227)

Your vehicle is picked up for free within 48 hours of donation. A tax receipt is then issued to you by Homeless Cars, for the value of the car.

It is so much easier than selling your car online, or trading it in or scrapping it. It is a feel good act of kindness. Donating a car is also contact free. There is no need to meet strangers to test drive your car.
With the onset of Covid 19 there has been a considerable rise in food insecurity and homelessness. The agencies that support them, like the Salvation Army, are in dire need of more funding and assistance.

The goal of Homeless Cars is for increasing numbers of Ottawa-based used car owners to donate their vehicles to this worthy cause. That will translate into tax-deduction receipts for the car owners and increased funding for the Booth Centre and its clientele.
* * * * *
The Ottawa Booth Centre
If you would like to make a donation to the Ottawa Booth Centre directly, please send your cheque to:
The Salvation Army Ottawa Booth Centre
171 George St.
Ottawa, Ont
K1N 5W5
To have your donation go to a specific program, please include the information on the "memo" line on your cheque. Here are the specific programs you can choose to support:

- Emergency and Disaster Services (EDS)
- Community and Family Services
- Addiction Services
- Residential Life Skills
- Correctional and Justice Services
- Housing Response Team
- Outreach Services,
- Shelter or Men's Hostel
- Moneywise
- Pastoral Care
- Transition House
A receipt for tax deduction purposes will be provided for donations of 25$ or more. Every dollar we get is much appreciated.
For donations to the Salvation Army in general, please follow the directives below:
As the largest non-governmental direct provider of social services in Canada, The Salvation Army offers unprecedented support to society's most vulnerable. When you give to The Salvation Army, you are giving hope today by investing in the future of marginalized and overlooked people. We provide several methods for making an online donation. Please choose from the options below.
General Donation
Make a donation to help restore hope and dignity to people who might otherwise remain invisible in society.
Monthly Giving Plan
The Salvation Army offers an easy method to give hope today and tomorrow without having to write cheques regularly or respond to appeals by mail. When you complete the form available through the link at the left, your monthly gift will automatically be processed through your credit card each month, beginning the first month after your form is completed. It's that easy.
A gift of appreciated securities or mutual funds to The Salvation Army will make a positive difference in the lives of vulnerable people in your community, and can eliminate your capital gains tax.
Please select one of the donation options listed above by clicking on the red title.