Housing First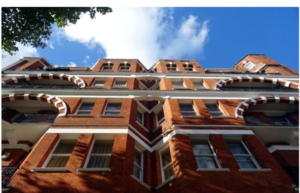 Housing First
The City of Ottawa has been working with the Salvation Army and its other partners for over 10 years on ending long-standing homelessness in Ottawa.
The City and its partners aim to end homelessness through the Housing First Strategy (HFS). The plan states that there are three factors that make it difficult for people to secure or keep their housing:
Addiction issues
Poor mental and physical health and
Low employment skills
The goal of Housing First is to secure safe housing for clients before helping them with any other problems or concerns they may have.
The Housing First Strategy is being deployed in a number of North American cities. They include Edmonton, Hamilton, Toronto, Vancouver in Canada and Chicago, New York, Philadelphia, and Seattle in the U.S.
Click here to access and complete an HRT Client Referral Form.
The Salvation Army's eight housing-based case managers work one-on-one with homeless people. They prepare individualized goal plans that work on maintaining their client's housing and other areas of concern. The plans respect each client's personal needs.
Provided with Support
Once clients move into new housing they are provided with follow-up support for at least one year.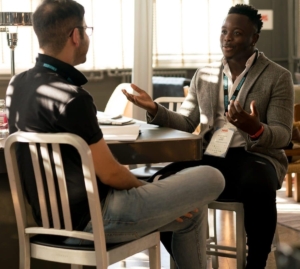 The case managers meet regularly with their clients in their new homes. They help clients by connecting them to resources in the community. The managers assist clients in the difficult transition away from life on the street to commencing life in their new home. The case managers ensure the tenant's housing is stable and long-lasting.
The managers work with three parties: the client, the community and the landlord. The three parties all work together. The Salvation Army is responsible to all three parties in each housing situation. This ensures that everyone's rights are protected.
The caseworker ensures that the rent is paid regularly and reliably to the landlord. The worker communicates with the client, social assistance and the landlord to arrange this support. The Salvation Army has developed strong trusting relationships with Ottawa landlords. The trust comes from the on-call service that is available 24 hours a day, 7 days a week to help landlords when a tenant-related crisis arises.
//////////////////////////////////